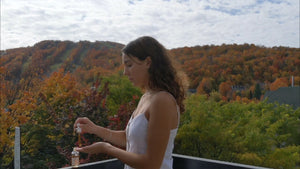 LUXURY MEETS NATURE WITH A HOLISTIC APPROACH
Indulge yourself with our natural, vegan skincare products made by hand in Quebec, Canada. We use only premium and effective ingredients for our products.
PLANT BASED & HIGH PERFORMANCE
VEGAN - PARABEN FREE - CRUELTY FREE - NON TOXIC - NO ARTIFICIAL COLORS OR FRAGRANCES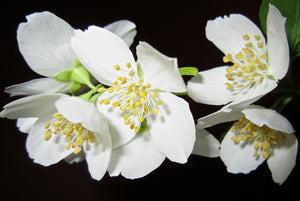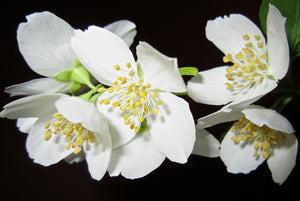 DELUXE INGREDIENTS
When exotic oils like Bakuchiol, Buriti, Maracujá and Cacay are mixed with luxurious absolutes and essential oils like Jasmine, Rose, and Gardenia, we get a rich, decadent, and effective blend.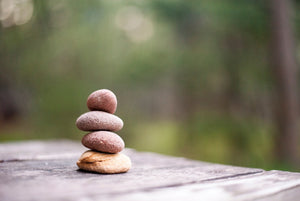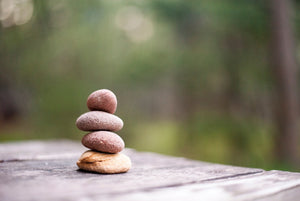 A HOLISTIC APPROACH
For us, a beauty routine is an exceptional way to take care of yourself. Take a few minutes in the morning and evening, just for yourself - when applying our treatment, take a few breaths and be aware of your thoughts. It's about living in harmony by finding the right balance between mind, body and soul.


PROUD TO BE A WOMEN-OWNED BUSINESS