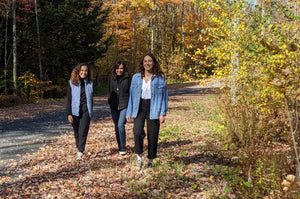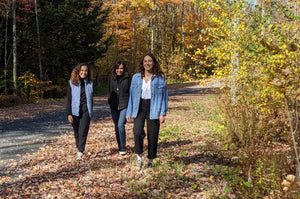 BE AT YOUR BEST, EVERY DAY
Founded by a mother and her two daughters, Brasqué Beauté is a Quebec company that makes natural skincare products inspired by the exotic beauty of Brazil. Our goal is to create magic for the skin by integrating high-performing ingredients with a unique holistic approach to help you look your best, inside and out. We hope you love it as much as we do!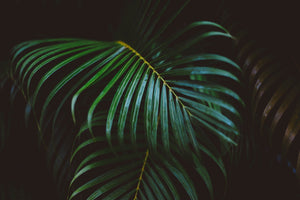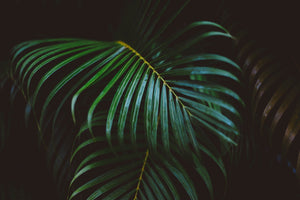 INDULGE YOURSELF WITH GREENER LUXURY
We handcraft vegan, plant-based skincare products to promote well-being and healthy skin. We use only the highest quality active ingredients to ensure our products are effective and efficient. No "yark" ingredients. VEGAN - PARABEN FREE - CRUELTY FREE - NON TOXIC - NO ARTIFICIAL COLORS OR FRAGRANCES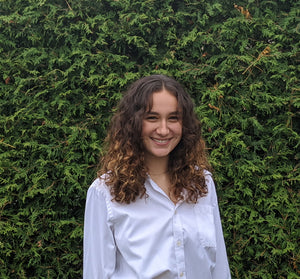 Alexandra G.N.
I grew up in a generation that was diverse, independent and aware of political, social and environmental issues. Each of us has a responsibility to minimize single-use plastics. It was therefore important for us to bring our products in glass bottles. I want to contribute to a cleaner and greener world!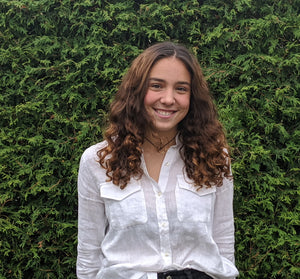 Marianne G.N.
Young people are more committed than ever to bringing positive change to the causes they care about. In my case, I want to emphasize the importance of wellness and plant-based alternatives. I know from experience the real impact this had on my teenage skin with acne.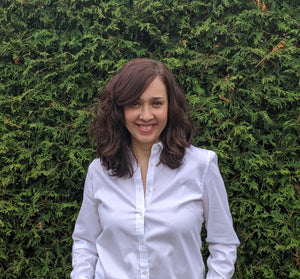 Cristiane Gallegos
As a postmenopausal woman, I love the positive approach of "Pro-Age" and "Happy Aging", which consists of embracing the art of aging well in joy while having confidence in your own skin. Here at Brasqué, we develop products that will improve skin health to help us look and feel our best, for all age groups!